poynt





The Complete Wireless POS Payment Solution


The Poynt Smart Terminal brings the unlimited versatility of a mobile device to a future-proof payment terminal for all kinds of small businesses. The terminal was built to meet the highest PCI and EMV security requirements to ensure the ultimate protection for your business and customer's information. With up to 8 hours of battery life and a built-in receipt printer, you are ready to take payments in line or at the table all day long!




Introducing Poynt Smart Terminal
Stunning Performance. Brilliant Display.
Merchant Facing Display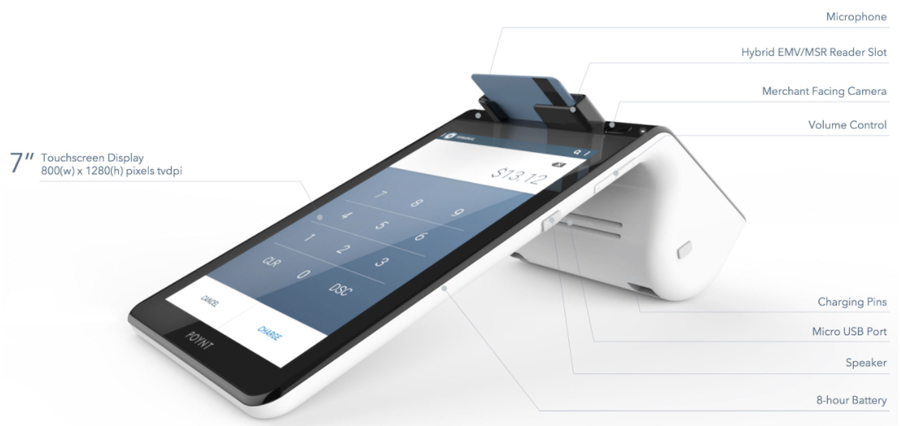 Customer Facing Display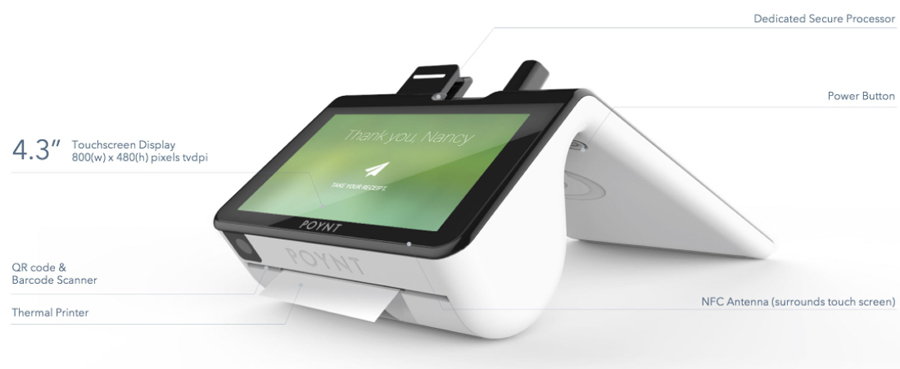 Introducing Poynt HQ
Manage your business and review analytics on your phone, terminal, or web.



Apps Showcase
Poynt Smart Terminal Business Tools




Complete POS Solution


eHopper is a complete POS solution for any small business with the Poynt terminal. The Poynt handheld POS system allows you to handle customers and manage store operations with freedom.

Watch eHopper Video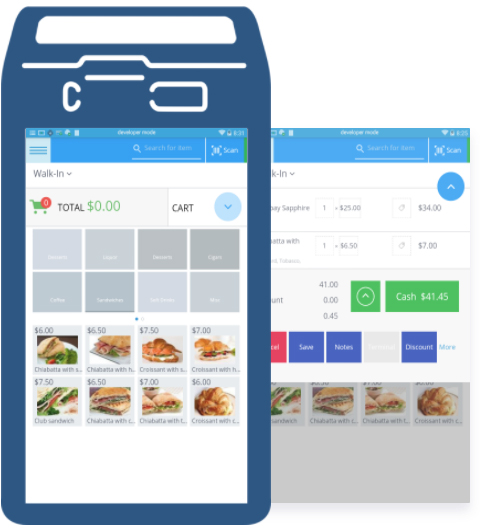 Watch Homebase Video




Connect POYNT to your POS


eThor's powerful "Pay At The Table" technology for Poynt offers an EMV compliant solution that is integrated with your existing POS (Micros, Aloha, etc.)

Watch eThor Video